Darbar – The Banquet Hall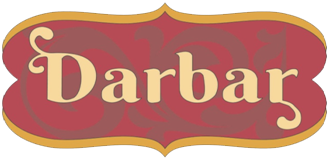 The conference hall with all its majesty and grandeur looked like a crowned princess adding to the beauty of the paradise. Fully air-conditioned and sparkles with the glaze of lights and chandeliers is an ideal destination for parties, Corporate events, reception, cocktail dinner and many more...
Our Banquet Hall can divided by two parts Viz. E1 & E2 – Normally we allot any part for serving less than 60 Persons. If the numbers are more , the divisible part be abolish.