Pure Vegetarian Restaurant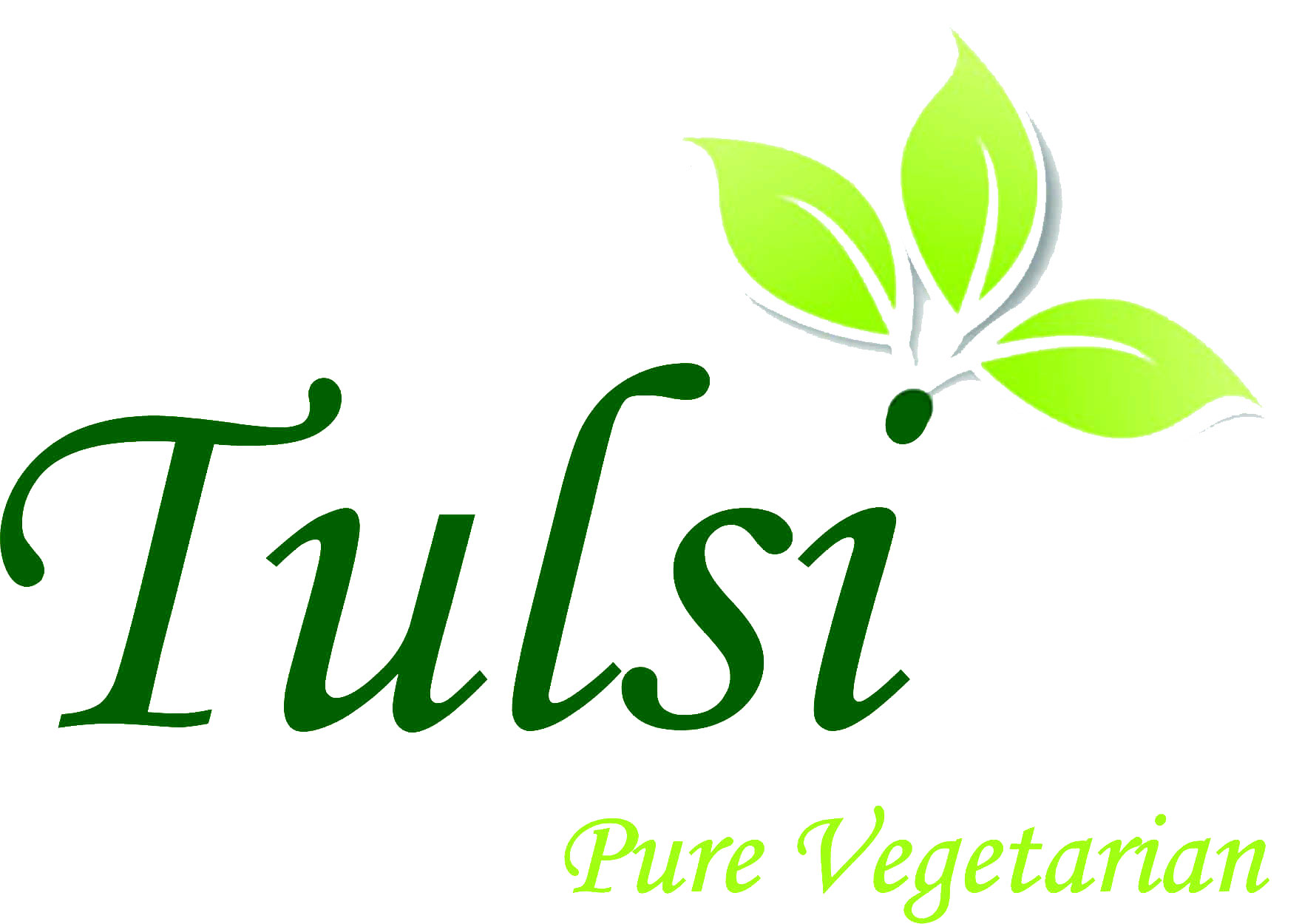 "Tulsi" Opened in early 2015 with a aim to revel diversity of vegetarian food, where a unique flavor of food that is as varied in its multi-cuisine essence as it is in the price – in a pleasing and comfortable enviournment, where service is attentive, warn but never pompous and judgmental.
If you haven't here brfore, consider this, have you already chosen old indian dishes before opening these pages? Many have crossed your mind?, yes, we do have some of these comfort recipes and yes we do take a great deal of care preparing them.
At "Tulsi" , you can have much more than alternative versions of dishes you will already find in other vegetarian restaurants. Our menu is almost entirely; a compilation of specialties unique to us and the recipes are never softened or diluted, remaining true to their origins.
Allow us therefore to offer you, new experience in vegetarian food ordering somthing unfamiliar. After all , a meal with no surprises a culinary experiance lost and a potentially memorable dining occasion wasted.
- Team Hotel The Signature Asansol